One week left to apply for mandatory Director ID. Here's how to do it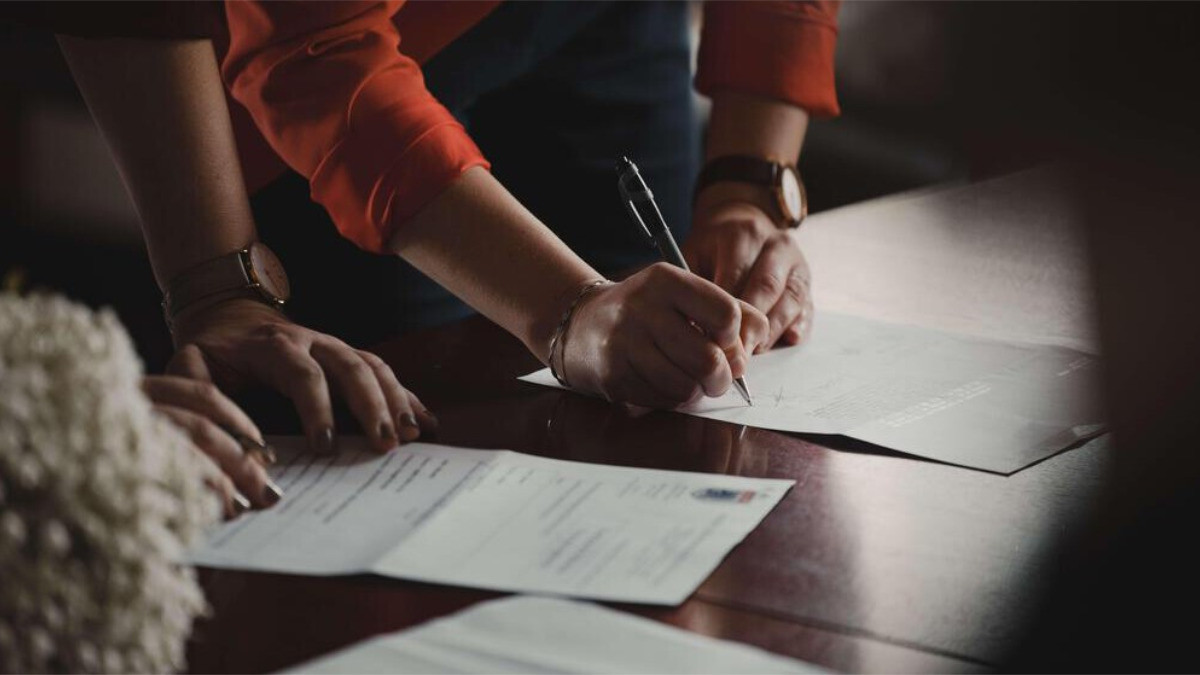 All company directors subject to the Corporations Act must have a unique ID number by November 30. Failure to register by the deadline could result in fines of up to $13,000 per person and the loss of business licences. 
This includes directors of large corporations, numerous small businesses, charities and not-for-profit organisations, registered foreign companies, registered Australian bodies, and Aboriginal or Torres Strait Islander corporation companies.
Directors appointed under the Corporations Act 2001 before 31 October 2021 have until the end of November 2022 to apply for this number, according to director ID compliance. Directors appointed between November 1, 2021, and April 4, 2022, are required to apply within 28 days of their appointment.
ALSO READ: What SMBs need to know about the new Director ID requirements
Am I required to provide my director ID to ASIC or companies?
According to ASIC, unless otherwise requested, you are not required to give your director ID to ASIC. You must give your director ID to the record-holder in your company or Aboriginal and Torres Strait Islander entity as soon as you obtain it.
This could be your company secretary, another director, a contact person, or a corporate authorised agency. Assume you are appointed directors of future firms or Aboriginal and Torres Strait Islander entities; in that instance, you should provide the applicable record-holders with your director ID.
How to apply
You need a smart device and at least 2 Australian identity documents to complete the application. You'll also need some personal documents that include information the Australian Taxation Office, or ATO for short knows about you.
The first step is to set up a Digital Identity on your smart device. You may use your myGovID, Note that myGovID is different to your myGov account. myGovID allows you to prove who you are and securely apply for your director ID. 
Once you have a myGovID, you need to gather personal documents that include information the ATO knows about you, which you'll use to complete Step 3. Make sure you use your personal information, not your company's. You'll need your residential address on record with the ATO, information from 2 documents and your individual tax file number or TFN. It's optional to use your TFN. 
The two documents most applicants use are their ATO notice of assessment and bank account details where their tax refunds or payments are made and received. If you have a myGov account linked to ATO online services, you can find your tax file number, personal contact details, and super and bank account details on record with the ATO there. They're stored under the 'My profile and 'Super' tabs at the top of your screen. You can access your ATO notice of assessment from your myGov Inbox. 
If you use a registered tax agent, they can also help with providing this information. If you would like more information about the documents, you can use to verify your identity with the ATO, go to abrs.gov.au/verify.
When you have your documents ready, go to the abrs.gov.au/directorIDapply page and click the apply link in Step 3 to start your application. On the first screen, you need to enter the email address you used to set up your myGovID. A unique four-digit code will then display in your browser. Open the myGovID app on your smart device and enter the four-digit code to verify it's you. 
A proof of record ownership page will then open on your computer. Read the prompts and agree to the terms to proceed. Check your details provided by the ATO and click next. You'll then need to answer questions from the two personal documents you gathered in Step 2. Remember, these are your details, not your company details.  Once you've entered the details, click submit.  
You'll be taken to the director ID page, where you must read the prompts and confirm all the required declarations. Enter and confirm your details. If you receive a prompt saying something is incorrect, check the field and click next. Complete the declaration that your details are correct. Then click the submit button.
Your director ID application is complete, and you'll receive your director ID instantly on the screen. Remember to keep a copy for your records. You can print or save a copy as a PDF by clicking the link on your screen. 
You should provide a copy of your director ID to the record-holder in any company or corporation you're a director of. This might be your company secretary, another director, a contact person or an authorised company agent.
You don't need to provide your director ID to the Australian Securities & Investments Commission unless requested. 
Here's a quick link to the Australian Business Registry Service (ABRS) website. 
Disclaimer: Dynamic Business does not provide tax, legal or accounting advice. This article has been prepared for informational purposes only.
Keep up to date with our stories on LinkedIn, Twitter, Facebook and Instagram.